OUTDOOR TRAVEL IN THE UNITED STATES
HAWAII | ALASKA | FLORIDA | MICHIGAN | WYOMING | SOUTH DAKOTA | NORTH DAKOTA | NEBRASKA | TENNESSEE | KENTUCKY | NEW YORK | UTAH | ARIZONA | CALIFORNIA
ROAD TRIP ACROSS AMERICA
Since the summer of 2020, I have traveled a lot of miles on America's roads.
This includes the roads of Alabama, Florida, Georgia, Hawaii, Idaho, Illinois, Indiana, Iowa, Kentucky, Michigan, Minnesota, Montana, Nebraska, New York, North Carolina, North Dakota, Ohio, Pennsylvania, South Carolina, South Dakota, Tennessee, Virginia, West Virginia, Wisconsin, and Wyoming.
I have also spent many nights sleeping in America's great outdoors, tent camping or car camping… and staying in cabins too!
This includes the great outdoors of Florida, Idaho, Kentucky, Michigan, New York, North Carolina, North Dakota, South Dakota, Tennessee, Wisconsin, and Wyoming.
I hope this mileage that I've accumulated and nights that I've spent sleeping outdoors helps you in planning your trip to some of the most beautiful states in the US!
Some of the states that I can help you out with the most for your outdoor travel planning are Florida, Michigan, South Dakota, Wyoming, and Hawaii… but see below for more states!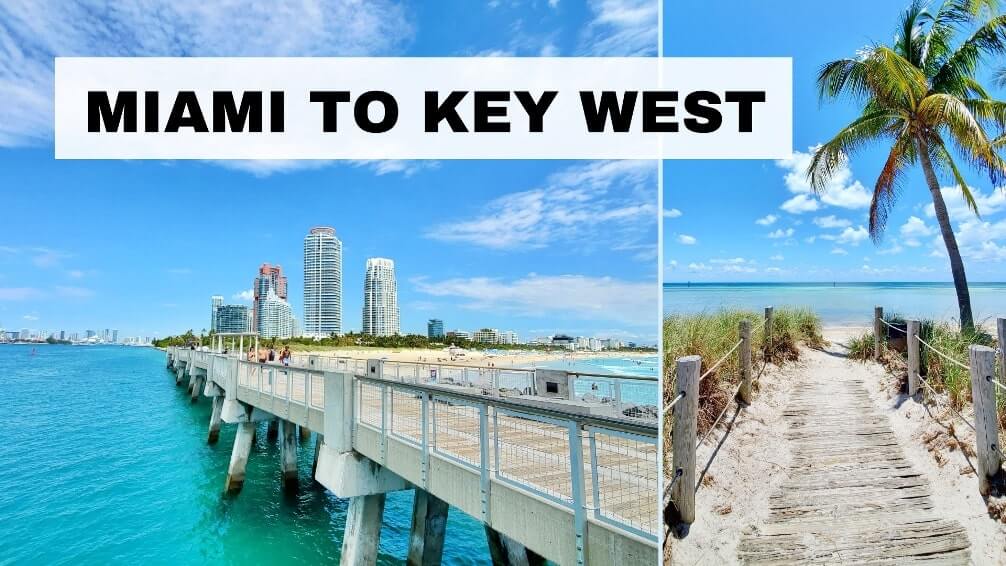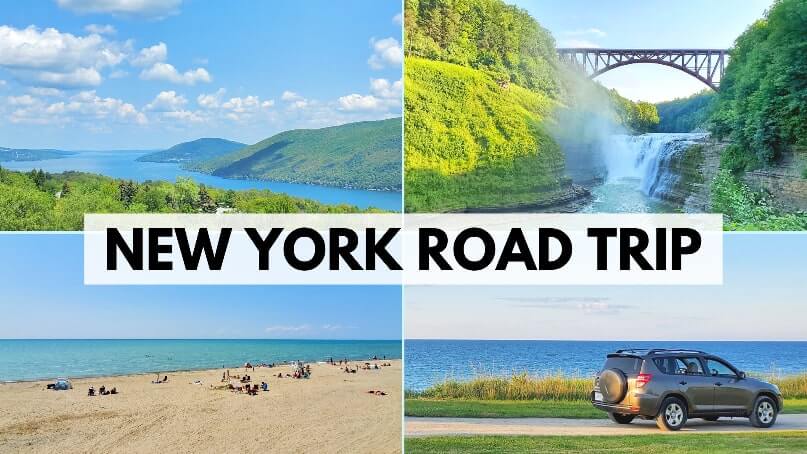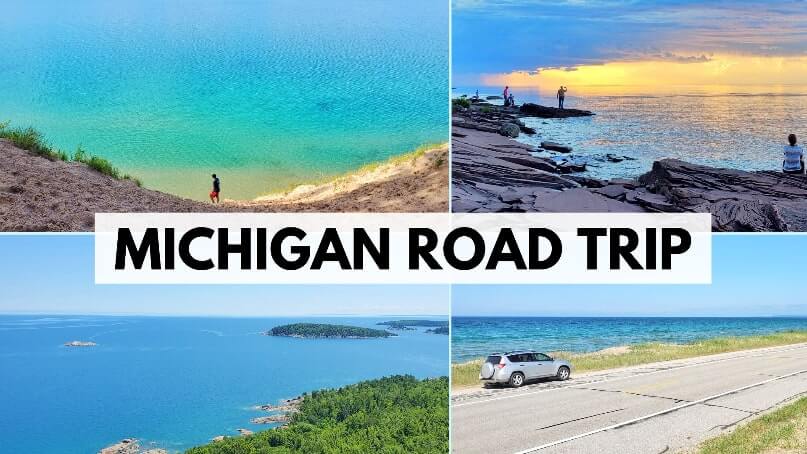 CAMPING ACROSS AMERICA
HAWAII

FLORIDA ROAD TRIP
MICHIGAN ROAD TRIP
NORTH DAKOTA ROAD TRIP
SOUTH DAKOTA ROAD TRIP
WYOMING ROAD TRIP
IDAHO ROAD TRIP
NEBRASKA ROAD TRIP
SOUTHWEST ROAD TRIP
NEW YORK ROAD TRIP
What is flackpacking?
Well, there may be a few different ways to think of what flashpacking means depending on who you ask.
But to me, flashpacking is traveling with the backpacker spirit while being okay with paying a little bit extra on your travels now and then.
Backpacking vs flashpacking: Here is a little bit of my evolution from "backpacker" to "flashpacker"
I started off my solo international travel days as a penny pinching backpacker… a "frugal" backpacker.
It started in Europe with my bike.
So actually I guess I started off as a frugal "bikepacker"!
What are often the biggest expenses of travel anywhere?
Answer: Transportation, accommodation, and food.
The bicycle eliminated many transportation costs.
For that month of traveling in Europe, I also spent minimal on accommodation by staying with locals.
Actually, that eliminated all accommodation costs. (Yes, all! The good old days of couchsurfing!)
For the first couple of weeks, I also survived mostly on food that I brought from home.
That significantly reduced initial food costs.
After that month or so, I left my bike behind and got on a flight to India.
I guess this is where I started real "backpacking"… shoestring budget travel with nothing but a backpack!
While in India (and anywhere in the world, really), I would have rather walked a mile than pay $1 for a ride to get around.
On return trips to India, I regularly opted to take local buses and general class trains to get around.
Nowadays, I'm not as frugal as I used to be, and I will trade in money for convenience and comfort (way) more than I used to.
But even so, I still have this feeling of why pay when there's a cheaper option!
Recently I will spend more money on travel than I used to, but I think I will always have a sort of backpacker spirit in one way or another.
And it is with this kind of travel mindset that I go off to explore America in search of amazing views!